Welcome to the ECMWF employment pages, where you can browse our current jobs, apply for a job online and learn more about working for ECMWF.
ECMWF is an independent intergovernmental organisation based in Reading, Berkshire, in the UK, approximately 50 miles from London.
We recruit staff of the highest calibre in all areas of the organisation. We employ scientists, analysts, accountants, administrators, executive assistants, linguists and IT professionals.
We currently employ approximately 360 staff from over 30 different countries, who are mostly located at the same site in Reading.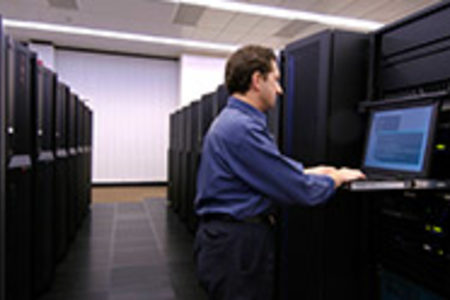 If you are interested in coming to work for ECMWF, please view our current jobs.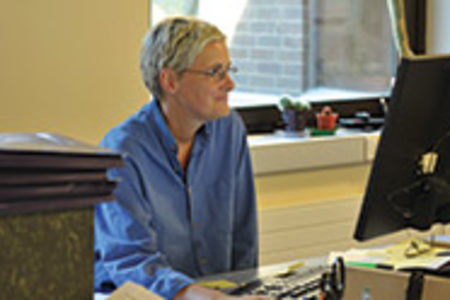 Here you can find more details about the package we offer.